All Silicon Lace Mats ONLY £10! Stricty Whilst Stocks Last!
A New Fulfilment House! We have also taken on a new Fulfilment House for quicker, more reliable order deliveries!
Delivery Times and Postage: Plus we have introduced new, lower postage prices. All postage is sent 1st class delivery. To receive your order by the following day subject to Royal Mail please place your order by 2pm.
THESE PRICES MUST END 28TH FEBRUARY 2018!!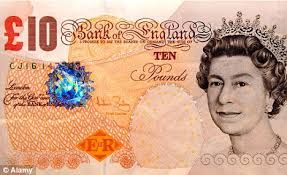 NEW! Edible FabricArt
FabricArt is the latest innovation from Crystal Candy. It is available in 4 colurs and finishes: Gold, Rose Gold, Silver and Satin White. 100% edible!
Each strip is made from a reformulation of our highly successful lace icing and is therefore vegetarian, sweet tasting, and created using only natural ingredients. Each pack contains two strips of fabric each measuring 36 x 14 cm
Cake decorators can use FabricArt to produce drapes fro cakes, bows, dresses for figurines and much more. Demonstration videos are available on the video page on this website.