Welcome to Crystal Candy. The World's Most Innovative & Beautiful Cake Decorating Products!
From Edible Flakes to unique-design lace moulds, NEW Bas-Relief Moulds to unique-finish Diamond Lustre Dusts, Crystal Candy offers cake decorators something new to help them create cakes that surprise and delight their friends, family and customers.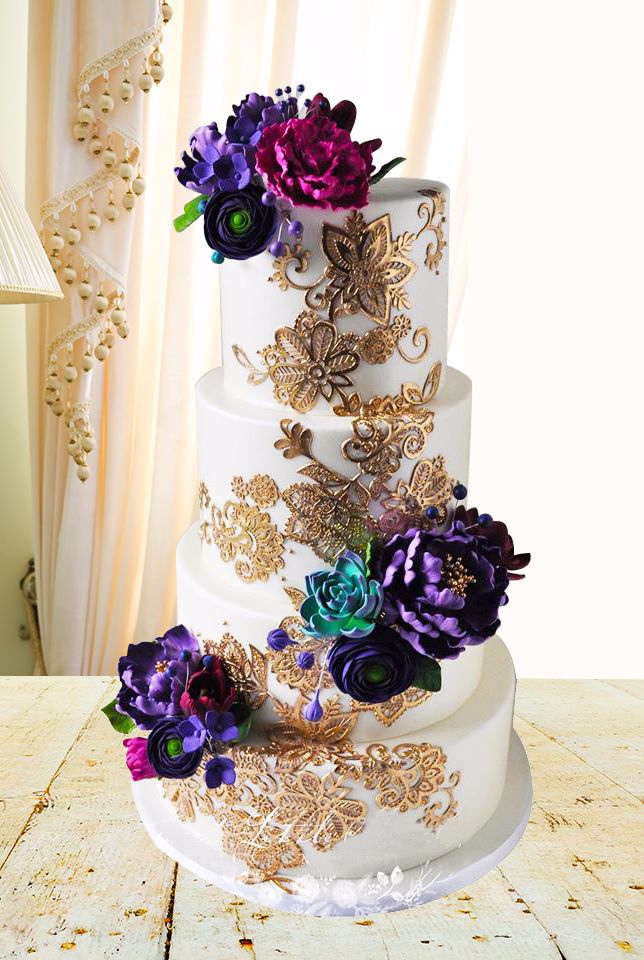 We're Listening! New! UPS Special Delivery Service!
Many customers have asked for a Special Delivery option to be made available from our postage section to ensure that they receive their orders by a specific date. We have therefore introduced a Special Delivery Service but with UPS.
We found Royal Mail Special Delivery to be unreliable and even though customers paid more, they still did not receive their order on-time.
We're Still Listening! New! Classes Discount Service!
You asked whether we could offer special discounts for your customers who attend classes to learn how to use not only Crystal Candy products but also other brands as well.
We now offer 10% Discount Codes for cake decorating classes whther they are Crystal Candy or not....simply use the Contact Form to request your discount.*
* Proof of class required.
Crystal Candy's Amazing UNIQUE Designs.
All Orders Now Sent From a NEW UK Fulfilment House...for Quicker and More Reliable Delivery!
We always try our very best to ensure that customers receive their orders as quickly as the postal service allows.
WE KNOW THAT A LOT OF CUSTOMERS NEED THEIR PRODUCTS BY CERTAIN DATES FOR WEDDINGS ETC!
PLEASE LET US KNOW SO WE GET YOUR ORDER TO YOU ON-TIME! EMAIL US YOUR DATE REQUEST TO [email protected]
Or choose the Recorded Next Day Postage option at the Checkout!
Crystal Candy Silicon Lace Moulds! Unique Designs. The Choice of Professionals!
Why do professional cake designers choose Crystal Candy Lace Designs? Because all the designs are unique, made from food-grade silicon, are highly intricate, and are heavy enough not to buckle when spreading the lace icing.

NEW Cake Decorating Concept! New Collection!
The Bas-Relief Collection from Crystal Candy! Create beautifully intricate 'raised' designs in fondant to place aroud your cake.
Simply roll out your fondant on top of the design, press down hard and then remove. Colour by brushing or painting with a lustre dust, gold leaf or food colour for a stunning effect.
We are now offering the first 4 designs with more to follow.
Crystal Candy: First and Best!