-----------------Crystal Candy Orders Take 24/48 Hours Delivery & is Always in Stock--------------------Best of World Special Order Deadline Deals Take 5 - 10 Working Days Delivery & Made to Order!
DEMAND A BRAND! VOTE HERE!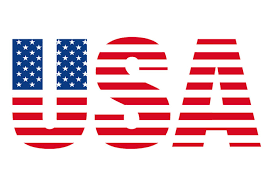 How can we offer FREE POSTAGE on orders direct from the US for example?
Its simple! We combine together all consumer orders received by the Order Deadline, place the orders with the manufacturer and then send one large shipment to our UK warehouse. From here orders are sent directly to each individual customer!
The whole process takes only 5 - 10 working days with most orders being delivered within 7 days. This is because most products are made to order and have to travel to the UK :)